Living more, living better
Forum Mare Nostrum is a residential community located on the Costa Blanca, with more than 20 years of experience, specially designed for Seniors.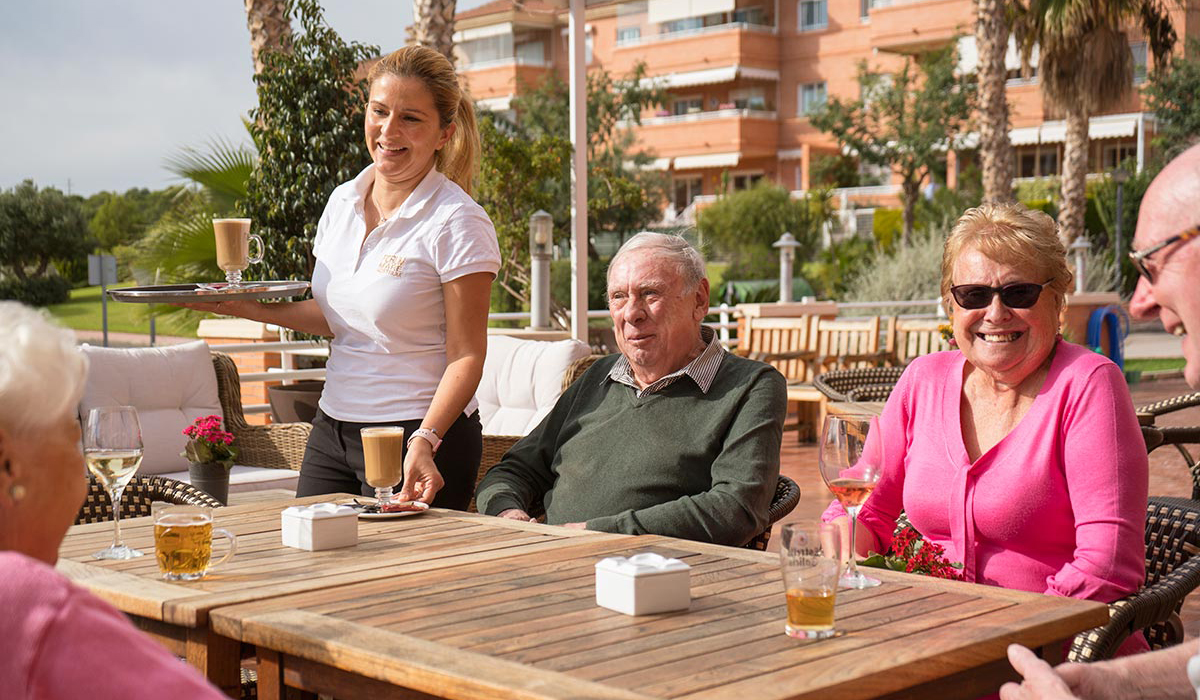 What is Forum Mare Nostrum?
Forum Mare Nostrum is a residential of 233 apartments and a large central building, where you can enjoy a healthy and active life thanks to a wide range of first-rate social, health and cultural services, which positions us among the best at national level.
We have been working for more than 20 years, to redefine an independent and safe lifestyle aimed at seniors who wish to continue enjoying, in total freedom, the experiences that the Costa Blanca has to offer them, together with a welcoming multinational community.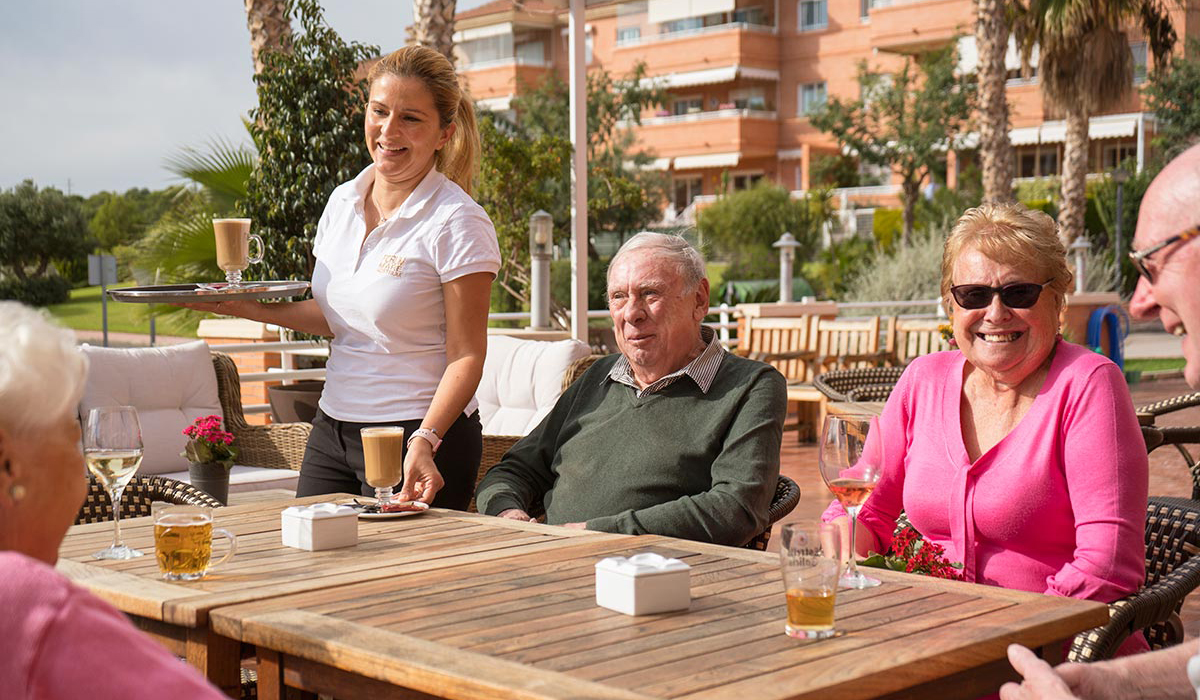 Where we are?
Forum is located on the Costa Blanca, in the municipality of Alfaz del Pí, Alicante province, at 5 km from Benidorm, 4 km from Altea, 40 from Alicante and 800 meters from the city center.
Alfaz del Pi is one one of many touristic towns in Alicante on the Costa Blanca, where more than 90 nationalities currently live together, who enjoy a high quality of life and one of the highest levels of citizen security and comfort.
The Costa Blanca is currently the most important area for foreign residents in Spain, thanks to its special microclimate throughout the year, considered one of the most benign in Europe.
In addition to 300 days of sunshine a year, an average temperature of 19º in the autumn, winter and spring months and more than 8 hours of sunshine a day, the Costa Blanca has spectacular beaches and natural spaces such as the Sierra Helada Natural Park , as well as more than 7 golf courses, within a driving range in the municipality itself.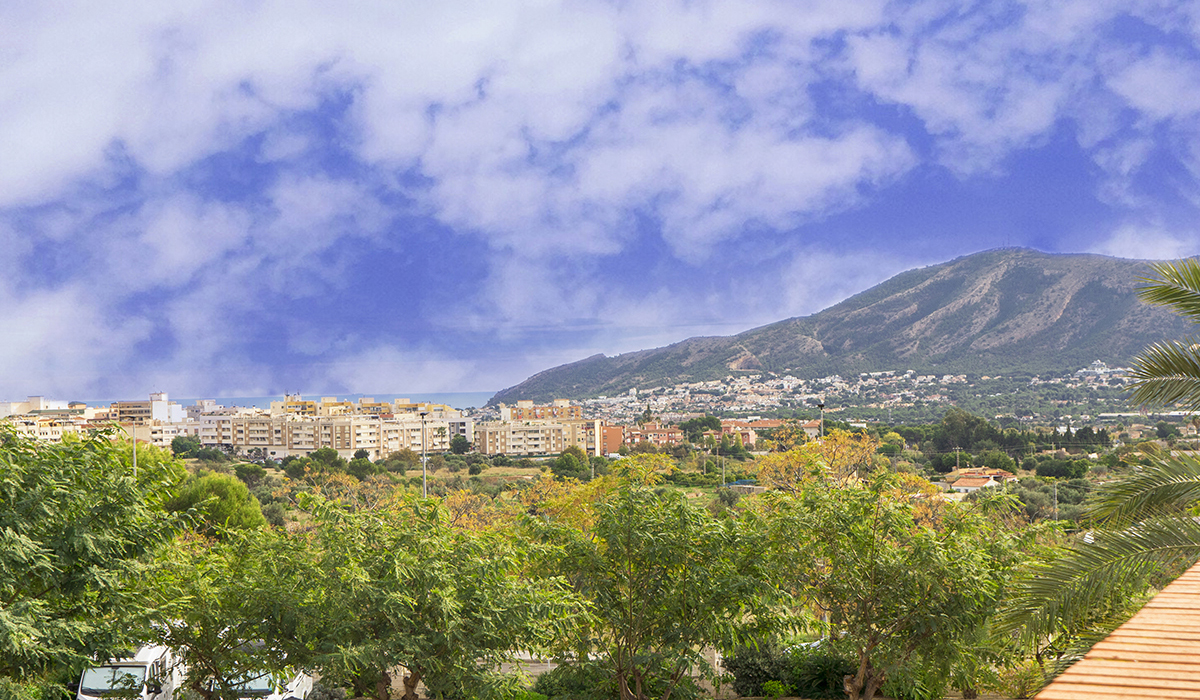 A NEW PHILOSOPHY OF LIFE DESIGNED
FOR SENIOR PEOPLE
Benefits of living in Forum
Do not give up your independence 

You will continue to enjoy an active and healthy lifestyle in which you can enrich your mind, body and soul thanks to the great social and cultural offer that Forum Mare Nostrum has.
Beyond the weather
The warmth of Forum Mare Nostrum goes beyond the climate. The resident can enjoy all the benefits of the Mediterranean from its paradisiac beaches, as well as enjoying the flora and fauna that the surrounding area offers.
Plan the life that suits you best
At Forum we are committed to redefining senior life by providing all the means to the residents to enjoy independence and privacy. Here you can request complementary services that facilitate your day-to-day life, should you need it.
The best human team in your life
Our residents have the best human team at their side, with which they can count 24 hours a day, 365 days a year, to advise, help or accompany you in everything you need. You will feel that the people who work in our community will be more like an extension of your family.