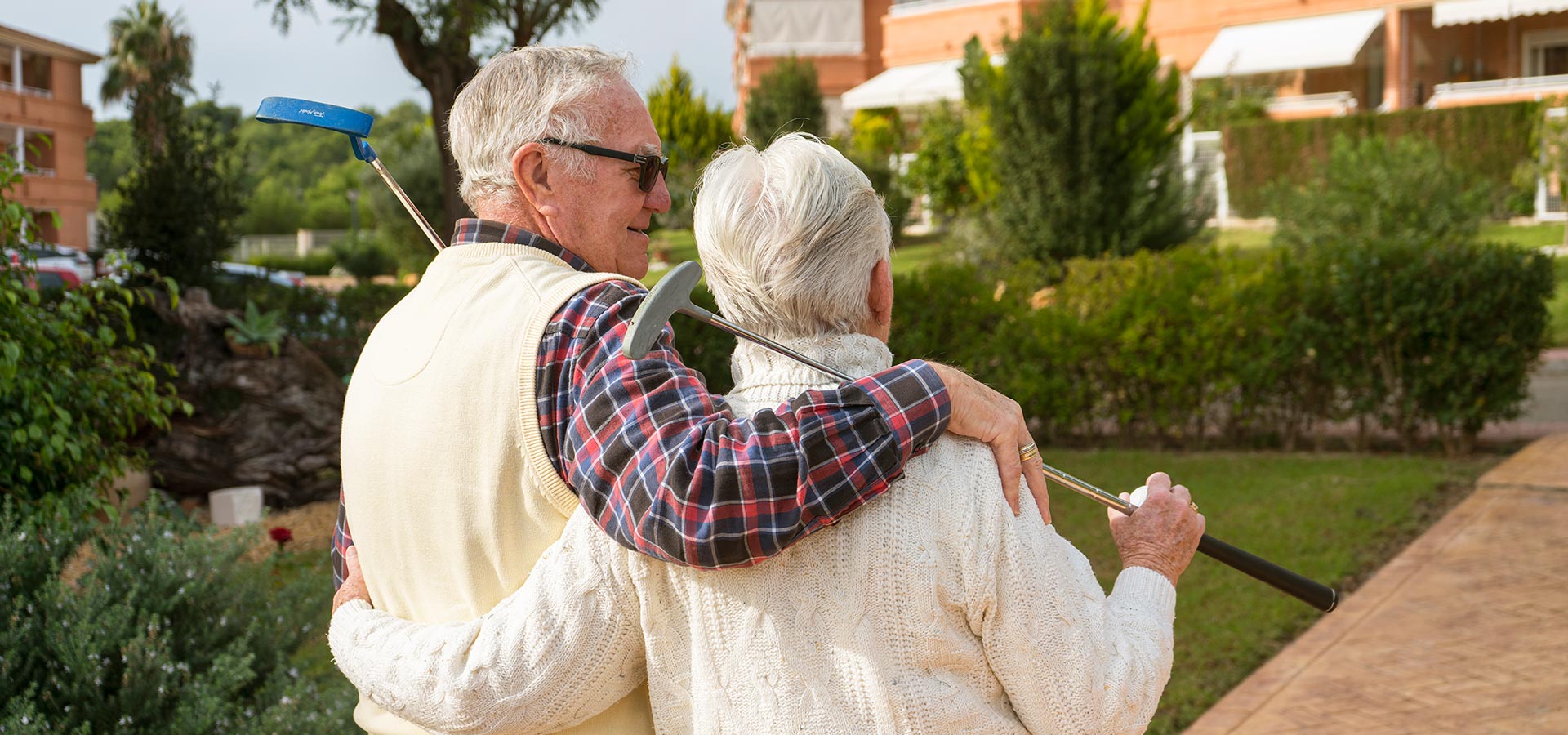 Making the decision to live in Fórum is making the decision to improve your quality of life. If you are ready to make the change, we will walk you through the process.
Choose the contact form that best suits you, either by email or phone, if you want to visit the property or read our welcome dossier, we are here to provide you with the necessary information.
If you have any questions or are interested in learning more about Fórum Mare Nostrum.
Contact our sales team directly and they will assist you in everything you need.
If you have been wanting to know more, here we have an exclusive welcome dossier so that you have more information about our residential complex.
Are you interested in Fórum Mare Nostrum but need to see it with your own eyes?
Do not wait any longer and our team will contact you to offer you a guided tour of our facilities.